Description
Experience Cloud offers AI-driven solutions for marketing, analytics, advertising, and commerce through the most comprehensive set of customer experience applications and services available.
Livres blancs
Les avantages d'une plateforme de données clients sans les inconvénients d'une énième solution ponctuelle.
Télécharger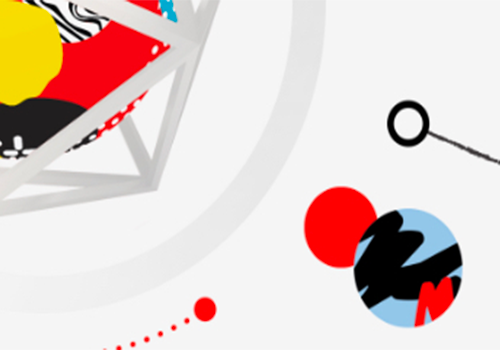 Découvrez comment nous vous aidons à protéger les données clients.
Télécharger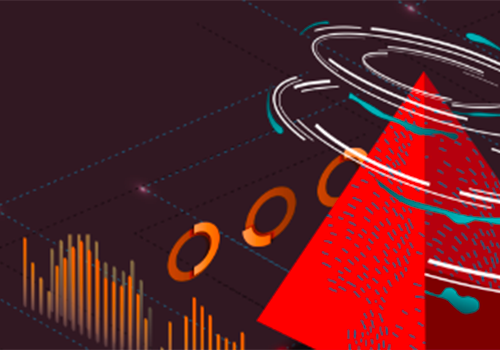 Les entreprises orientées client sont orientées données.
Télécharger