Description
Didomi builds technology that allows organizations to place customer consent at the core of their strategy. By making consent and preferences easily accessible, companies benefit from compliant customer data while seeing higher engagement and increased user trust. Consumers, on their side, are free to choose what data to share and how to stay connected to their favorite brands across touchpoints. Our products include a globally adopted Consent Management Platform (CMP), which collects billions of consents every month, a highly popular Preference Center (PC), and a powerful suite of bespoke solutions to build better consent and preference management. Find out more at www.didomi.io.
Livres blancs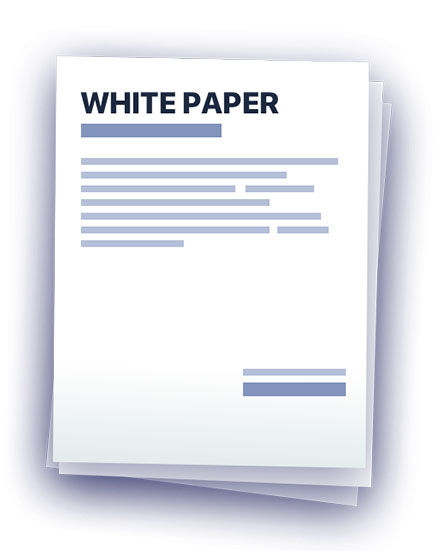 Les préférences client dans le retail et le e-commerce
Télécharger
Vie privée & préférence client
Télécharger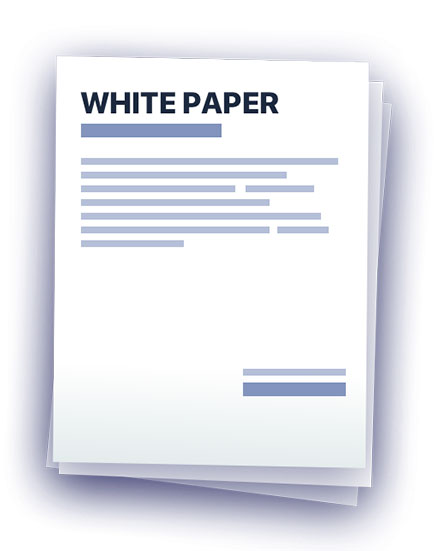 Rapport Gartner - Beyond Compliance: Using Banking API Standards for Competitive Advantage
Télécharger
Vidéos
DIDOMI'S STORY (MADE IN LOCKDOWN)
CNIL COOKIE COUNTDOWN #10 : Didomi et Dn'D présentent comment implémenter une bannière de cookies
Business cases
Pierre & Vacances Center Parcs Group - Comment le groupe maîtrise l'opt-in client à travers 7 pays et 5 marques.
En savoir plus